A HOME AS INDIVIDUAL AS YOU ARE
Select from single home lots at Diamondview Estates and never have a neighbour at your back door

Move walls, add windows or change bathrooms so your house is made for your family and how you live
YEARS OF EXPERIENCE
Mattino Developments Inc. has been building new homes of all styles throughout the Ottawa, Ontario region, and in Gatineau Quebec since 1989. Years of designing and building homes from low rise condominiums, townhomes, single family, semi-detached, bungalows and custom designed executive estate homes reflect all lifestyles, tastes and budgets.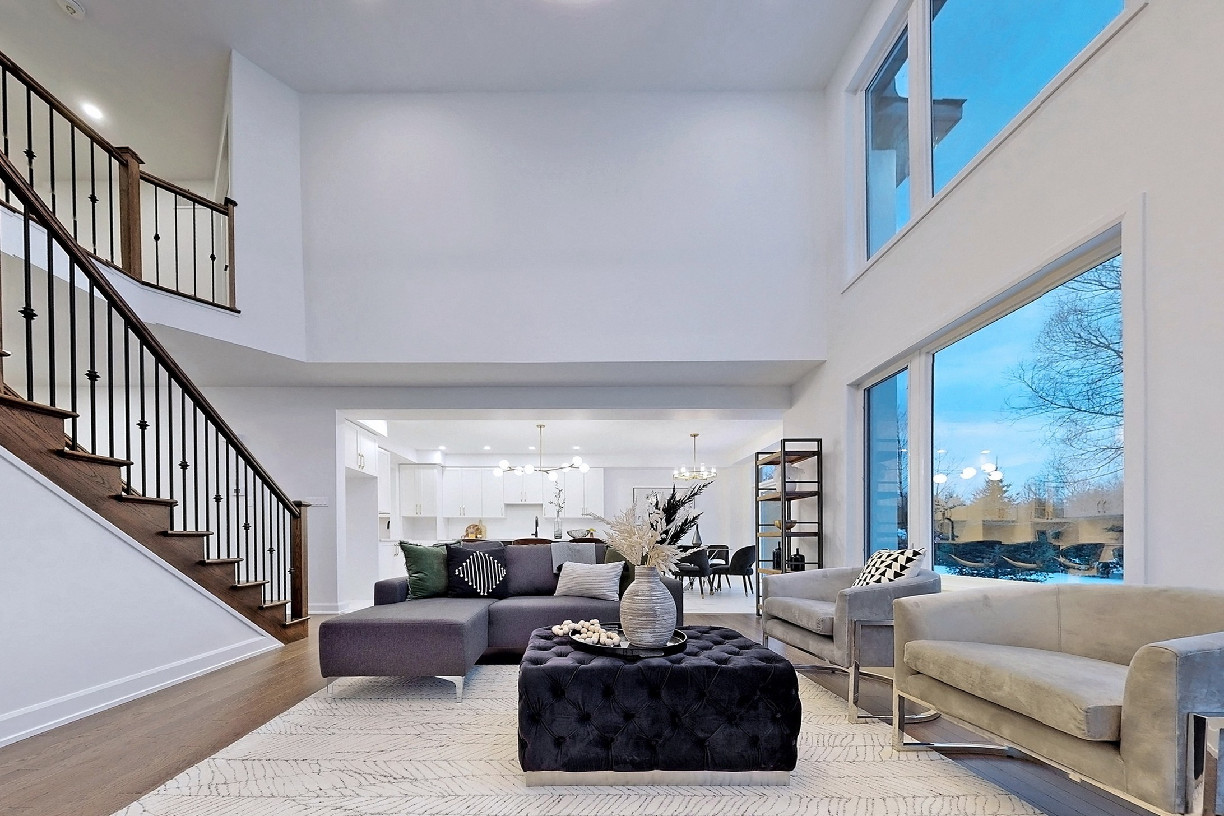 SELLING NOW
DIAMONDVIEW ESTATES - CARP SINGLES & TOWNHOMES
IMAGINE
No house in your back yard!
Nature at your back door
Views of Carp Ridge & Gatineau Hills
Oversized Lots
Uncommon Customization
Custom Builds
SEE ALL PROPERTIES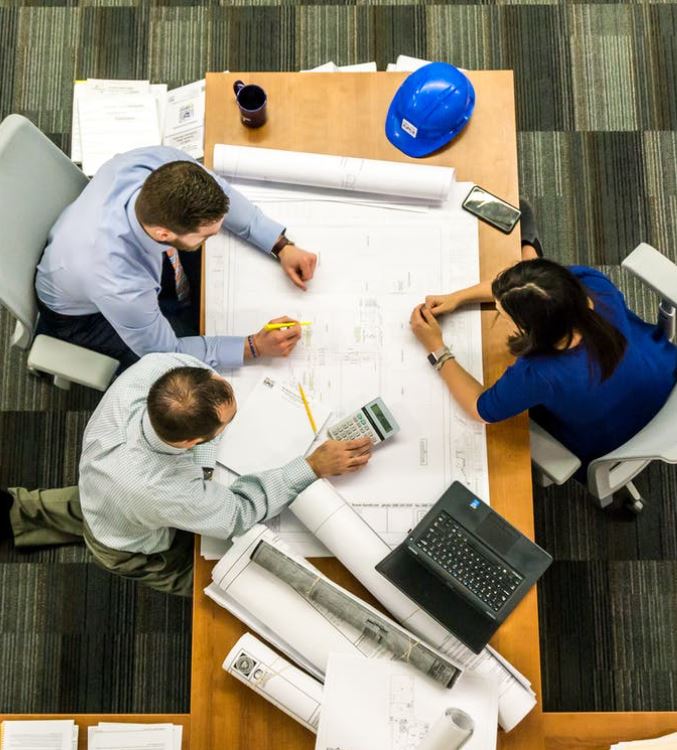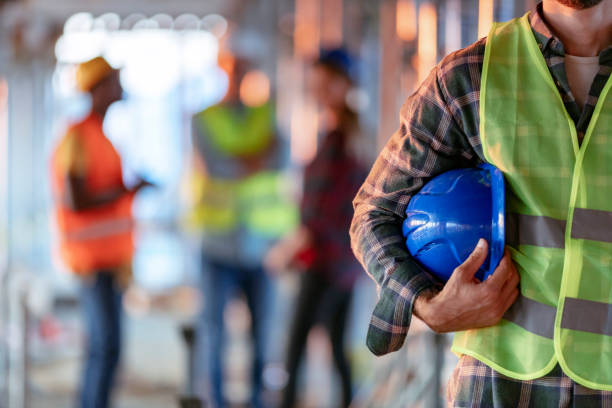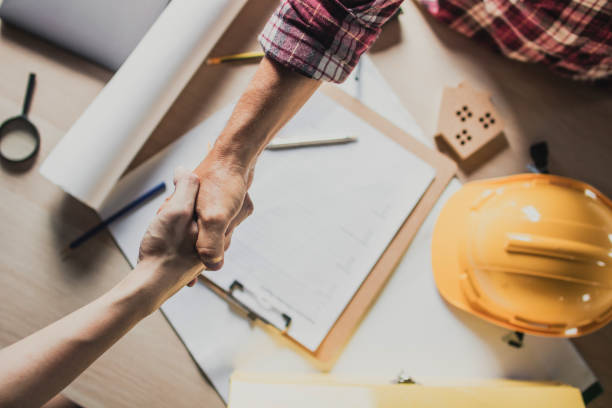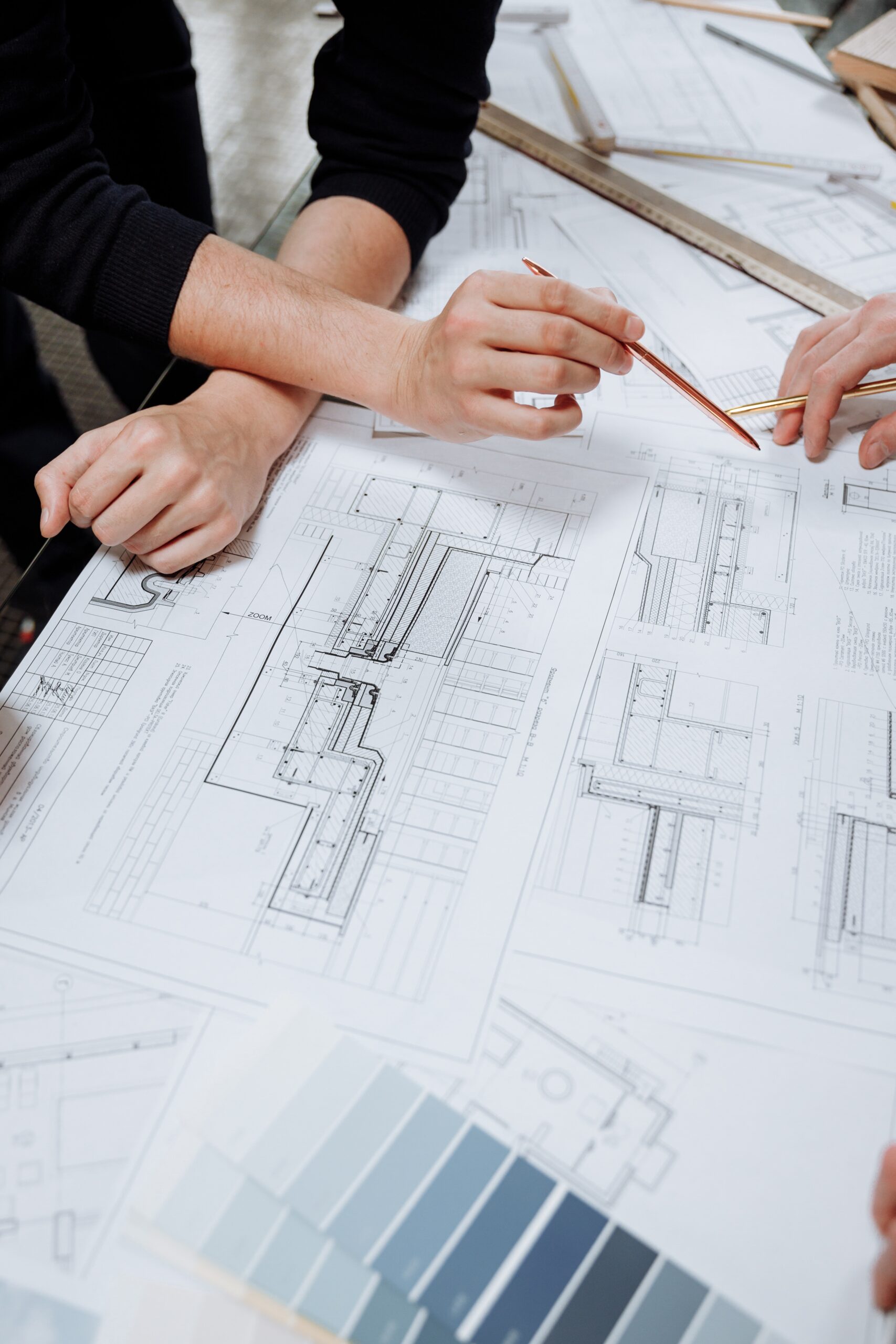 MATTINO DEVELOPMENTS INC.
The fact that people come back to us to build again is an award that is a great compliment. While true custom homes may be out of reach for many, that doesn't mean the only other option is to pick one off an assembly line. We know that economies of scale can be reached when "good bones" are used then modified to fit how people live. Our clients choose what warrants investment – not us. Should we decide that countertops are more important than cabinetry or that flooring is more important than adding bathroom? We think not.
From day one before the deal is done, we work to understand what people hope for and explore what is possible in order to deliver something many didn't even know was possible. That can't happen without experience at every level from selling, to building to interior design. Over 100 years of collective experience is put to work for every individual client. And that's what's key….each client is an individual….not just a wallet. It's taken over thirty years of experience building throughout the Ottawa, Ontario region, and in Gatineau, Quebec - building new homes of all styles to learn how to do business. We hope to meet you.
LEARN MORE
REGISTERED TARION BUILDER
Mattino Developments Inc. continues to expand scope of locations and home styles – all with the reassurance to the buyer of being a reputable registered Tarion builder. We takes pride in every home we build. Our company's philosophy has always been and continues to be "BUILD A HOME THAT IS AS INDIVIDUAL AS YOU ARE".
HOMES BY TYPE